why do we need bluetooth speaker
Publish Time:
Author: Site Editor
Visit: 123
WHY BLUETOOTH SPEAKERS ARE GREAT
The benefits of Bluetooth speakers are numerous and varied. They connect wirelessly to your smartphone, tablet, or other device, so there's no additional wires, or anything else, that you need to make them work. Most are also fairly portable, making them easy to take them to the park, the beach, or anyplace else that a group of people may want to listen to music together.
The fact that Bluetooth speakers can be taken nearly anywhere also means that they're usually pretty sturdy, designed to be used in environment where other speakers could be easily damaged. Drop them in the sand, let them get covered in dust in the garage, it doesn't matter, most Bluetooth speakers will keep going in nearly any environment. A Bluetooth speaker like the Klipsch Groove is even water resistant so that it can take a splash of water from a swimming pool or a spilled drink, and still keep going.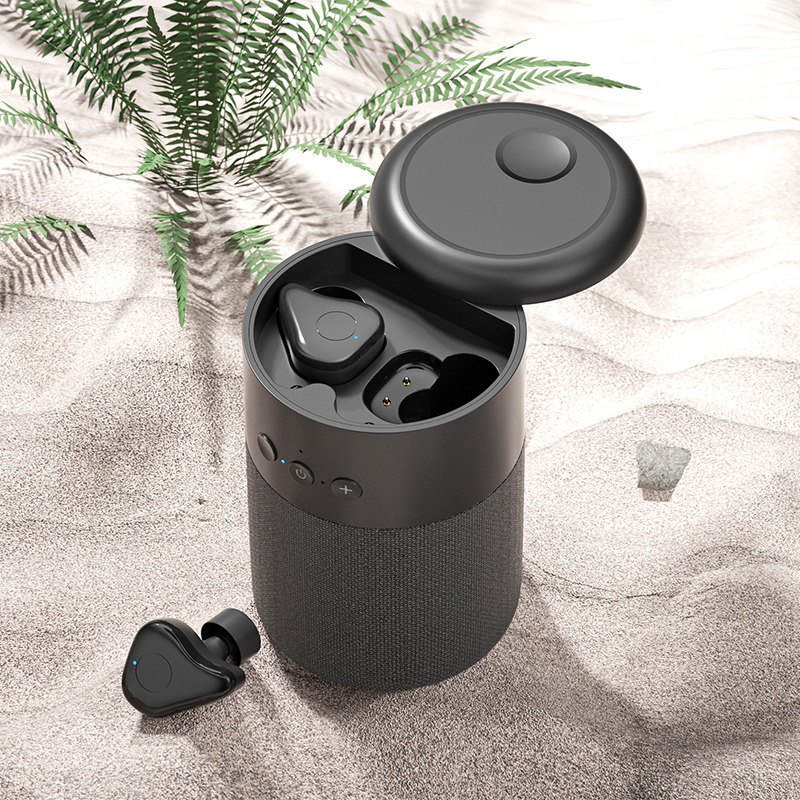 USING BLUETOOTH SPEAKERS AT HOME
Of course, it can also be much simpler than all that. maybe you just need music in a room of your house that doesn't have a stereo system. Maybe it's a small room and there isn't space for anything larger or maybe you're not ready to spend as much. Bluetooth speakers can bring full range audio into any room in your home for not a lot of money, and without taking up much space.
A Bluetooth speaker is quite simply the most versatile speaker that you can own. Any time and any place that you need music you've got a simple and effective way to make it happen.